Engineering for Central Utility Plants
Central Utility Plant Expansion
St. Mary's Hospital is the Regional Medical Center serving the western slope of Colorado. Since 2001 McGrath has implemented a phased Central Plant expansion program including:
Reconfiguring the existing chilled water piping distribution to achieve a primary-secondary variable flow system.
Expanding the existing plant to accommodate (2) new centrifugal chillers and a flat plate heat exchanger.
An additional 2,600 tons of refrigeration and secondary pumping to serve a new 12 story Hospital addition.
(3) 500 HP high pressure steam boilers.
A 700 foot long underground utility corridor connecting the Central Plant with the Century Project.
Re-constructing the 13.2kv Primary Electrical Service to the campus.
McGrath served as the prime contractor for both design and construction.
Project Details
CLIENT
St. Mary's Hospital
LOCATION
Grand Junction, CO
DATE
2006-2007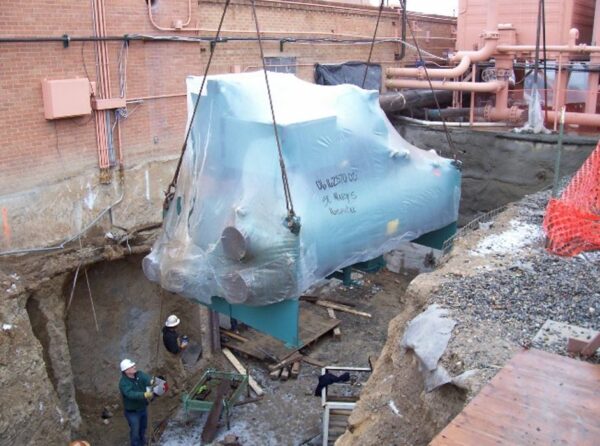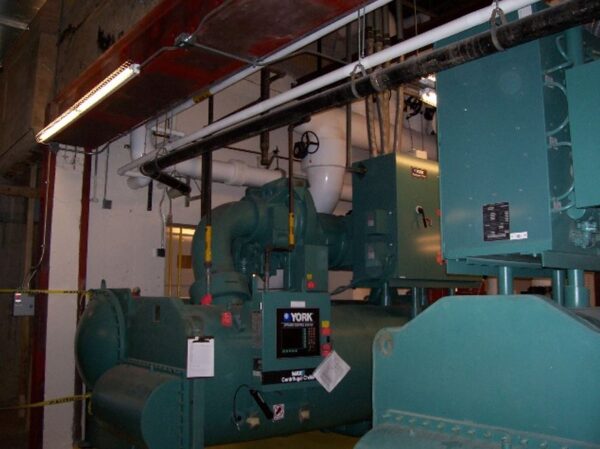 Central Utility Plant Renovation
Renovation and modernization of the existing Campus Chilled Water Plant that provides cooling to the entire 300,000 square foot campus.  This included replacing a 300 Ton Chiller, three Cooling Towers, and all Chilled Water Pumps.   Temperature Controls were upgraded and optimized to accommodate a more energy efficient operation of the central plant.
Project Details
CLIENT
Red Rocks Community College
LOCATION
Lakewood, CO
DATE
2016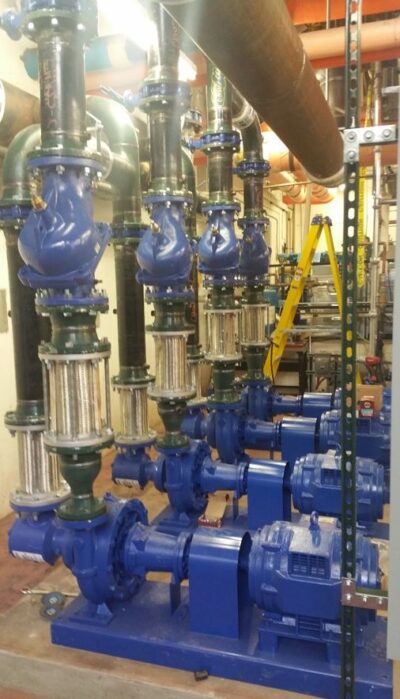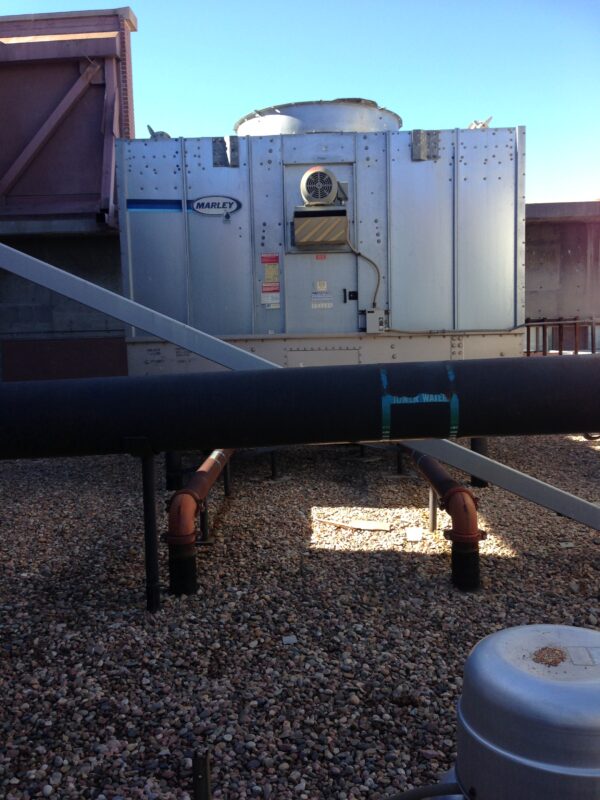 Other Notable Projects in our CUP Experience
Granite Tower Chiller Replacements – Denver, CO – Completed in 2016
215 Union Blvd Central Plant Renovation – Lakewood, CO – Completed in 2017
Springhill West Office Building – Lakewood, CO – Completed in 2018
Denver Financial Center – Denver, Co – Completed in 2015
Bear Valley Office Building – Denver, CO – Completed in 2016