Engineering for the Medical Industry
Central Plant Building Construction
McGrath has been working with Cardinal Glennon Children's Hospital since 1994. In 1997 we published a 7–10 year Master Plan to replace or upgrade all existing mechanical/electrical systems and utility infrastructure. The plan includes 12 sequentially phased projects representing approximately $28M in construction costs.
In 2007 McGrath completed design and construction of a new 125,000 SF, 11 Operating Rooms & 60 Bed NICU Project for Cardinal Glennon. The project includes extensive demolition and remodel of existing areas within the existing Hospital to accommodate the new addition.
We completed a new Power Plant Building to accommodate their existing facility and south campus expansion which includes:
2,000 HP of new high pressure steam generation.
Emergency power generation expandable to 3750 Kw.
New electrical sub-station and power distribution.
Upgrading the existing chilled water plant by 2,000 tons.
Project Details
CLIENT
Cardinal Glennon Children's Hospital
LOCATION
St. Louis, Missouri
DATE
2007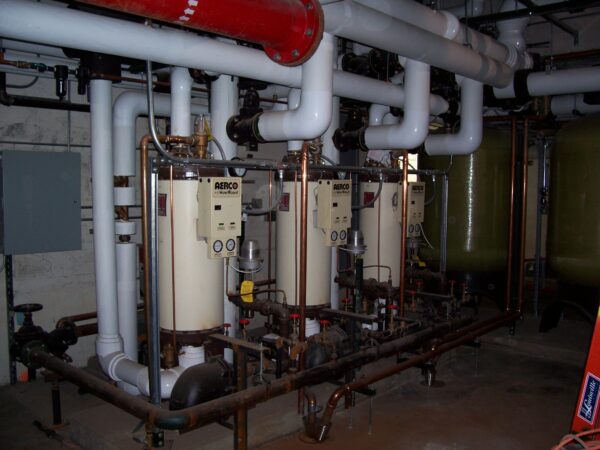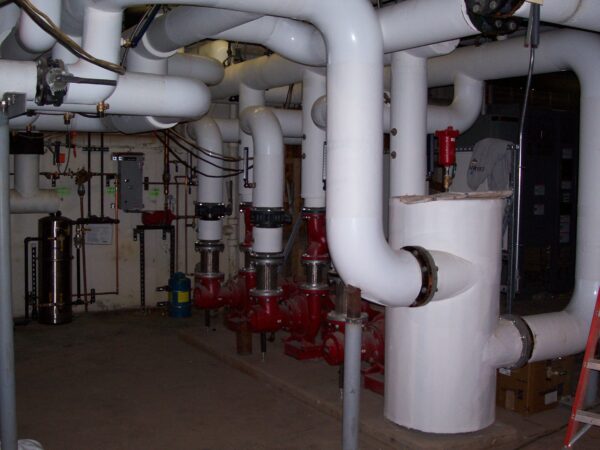 Other Notable Projects in our Medical Building Experience
Francis Medical Center – Cape Girardeau, MO – Completed in 2016
Mary's Hospital Emergency Department Expansion – St. Louis, MO, Completed in 2019
Pencol Pharmacy Remodel – Denver, CO – Completed in 2021
Mary's Hospital NICU Remodel – St. Louis, MO – Completed in 2018
New Health Services MRI Remodel – Englewood, CO – Completed in 2019